Bundanoon Makers Listing: Submission #21
The
View
page displays a submission's general information and data.
Watch video
Submission information

Submission Number: 21

Submission ID: 771

Submission UUID: 2eca67ca-b96a-4017-a526-ada41866ca17

Created: Mon, 04/20/2020 - 11:17

Completed: Mon, 04/20/2020 - 11:26

Changed: Mon, 04/27/2020 - 18:43

Remote IP address: 103.55.47.130

Language: English

Is draft: No
TRUFFLEMEN
Established in 2002,TRUFFLEMEN of Marulan produces premium black perigord truffles from July to September for domestic and international consumption. You can even join us for a hunt and lunch during the season in 2021, once the lockdown is over.
Like most farmers the drought, bushfires and now coronavirus has effected us too, and so our goal is to create zero wastage from our farm. This we have achieved by developing and manufacturing a range of truffle products for retail and wholesale sale.
We love meeting our customers at markets. Your suggestions have led to the development of some wonderful new products.
Yes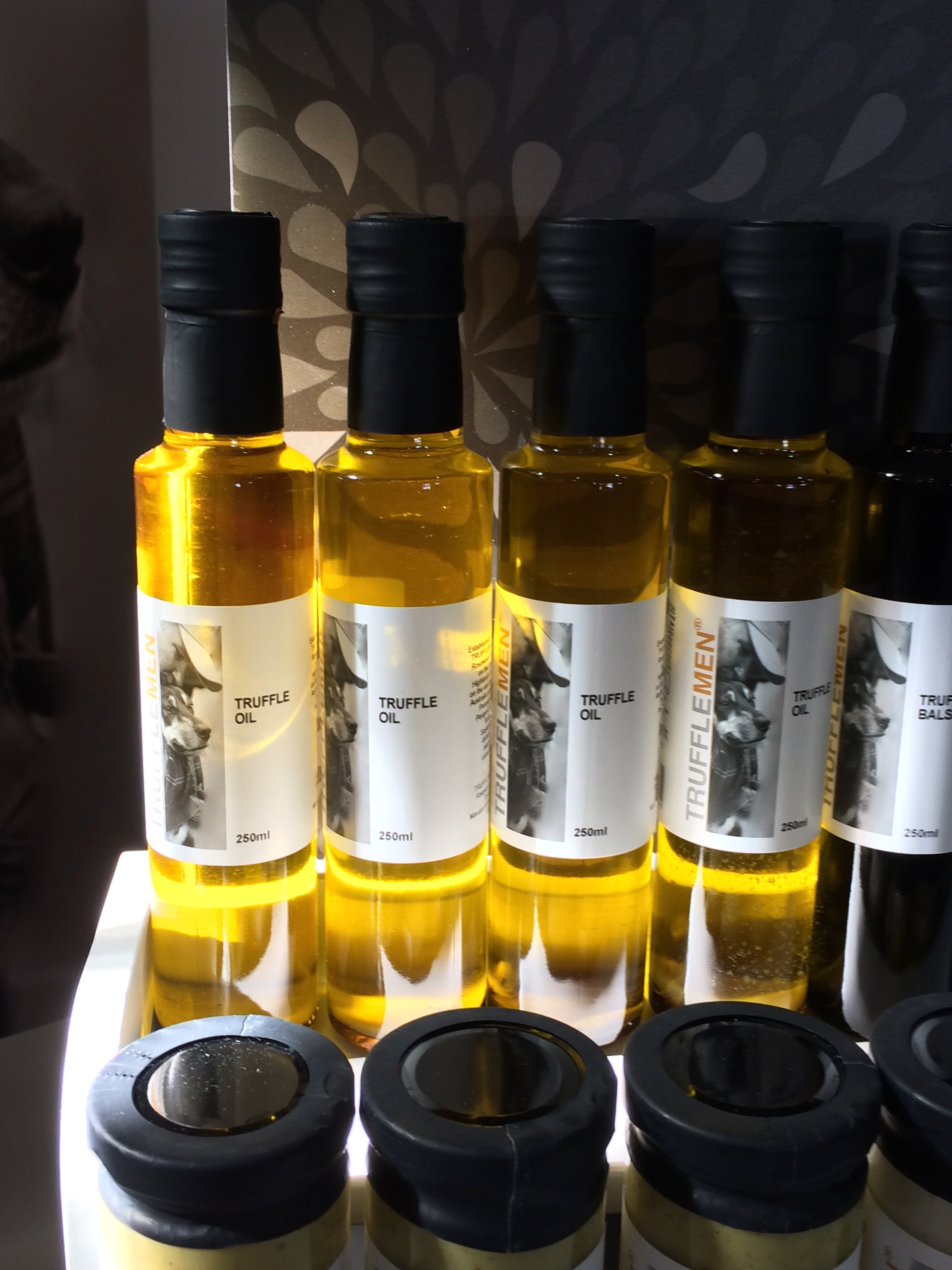 https://www.trufflemen.com/shop/
https://www.instagram.com/thetrufflemen/
https://www.facebook.com/the trufflemen
{Empty}