Bundanoon Makers Listing: Submission #12
The
View
page displays a submission's general information and data.
Watch video
Submission information

Submission Number: 12

Submission ID: 762

Submission UUID: 2742b337-0e25-46b5-b186-322cf730b3e7

Created: Sat, 04/18/2020 - 16:18

Completed: Sat, 04/18/2020 - 16:21

Changed: Mon, 04/27/2020 - 19:21

Remote IP address: 120.147.222.109

Language: English

Is draft: No
The Strudel Lady
Based in Mittagong, I cook and bake Austrian specialities ranging from the iconic Apple Strudel, Sacher Torte, Hedgehog cake, or Raspberry Lime cake to savoury dishes such as beef goulash, chorizo chickpea stew, Viennese Schnitzel with potato salad as well as vegetarian Bolognese or zucchini fritters with salad. I deliver within the Southern Highlands.
Follow me on Instagram and Facebook to see my weekly menus and send me a DM for your orders and more information on pick up and delivery options.
Yes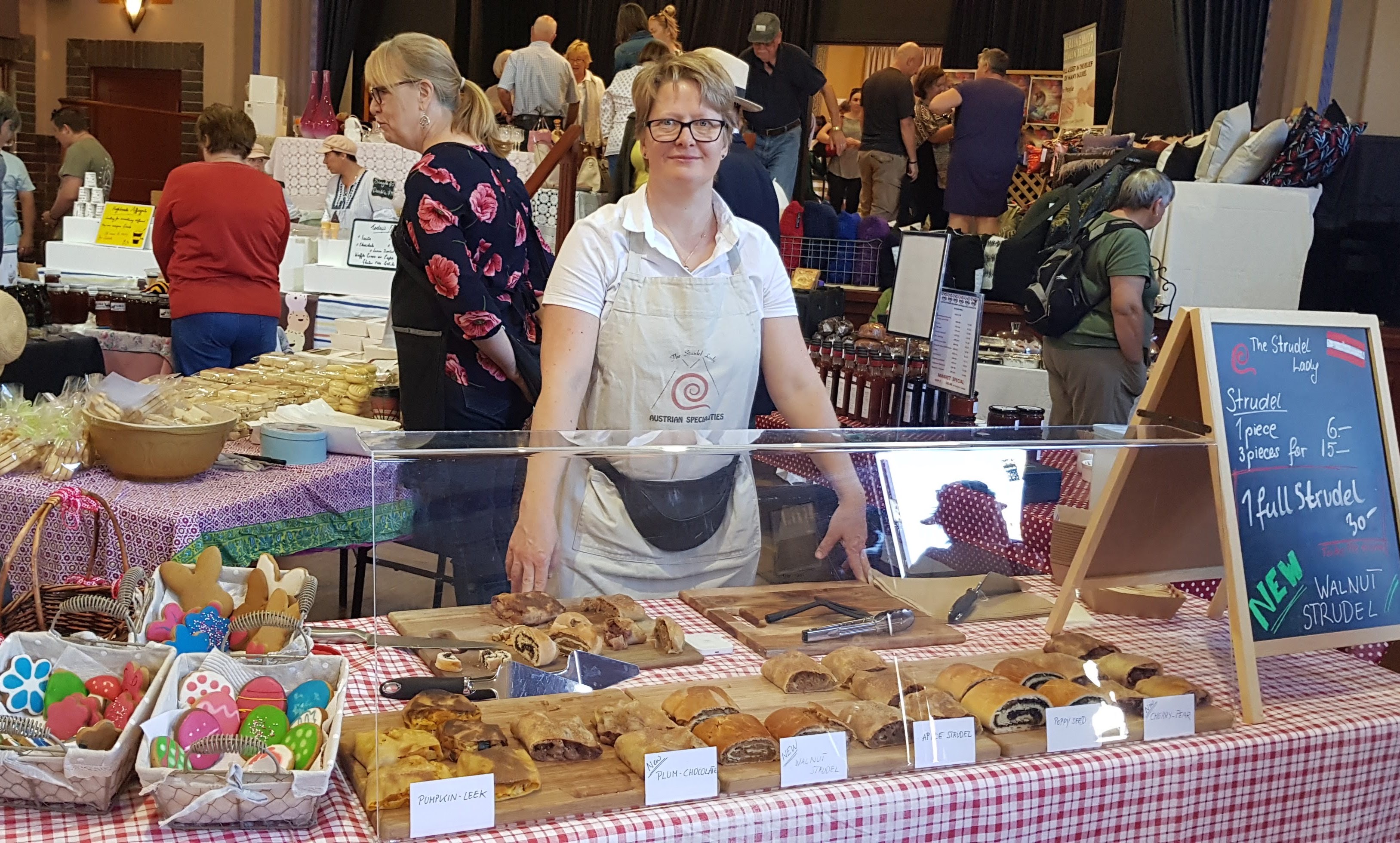 Https://www.instagram.com/the_strudel_lady
Https://www.facebook.com/TheStrudelLadyinAustralia
Https://www.thestrudellady.com.au
{Empty}