Bundanoon Makers Listing: Submission #10
The
View
page displays a submission's general information and data.
Watch video
Submission information

Submission Number: 10

Submission ID: 760

Submission UUID: 768ff41d-b956-43d3-aab9-6d468d7432eb

Created: Sat, 04/18/2020 - 15:48

Completed: Sat, 04/18/2020 - 15:53

Changed: Mon, 04/27/2020 - 19:21

Remote IP address: 203.220.28.6

Language: English

Is draft: No
Chris Hooker
Turned wooden products in a more rustic style. Any imperfections are part of the original wood and as such I tend to leave most of them in place instead of 'ironing' them out. Most of the wood I use is either found or donated and it can vary from timbers like Apple and Cherry to River Red Gum and Beefwood.
If it's timber, I'll try to make something useful or attractive out of it!
The bowl pictured was turned from Silky Oak (Grevillea Robusta) which was donated by a lovely lady at Werri Beach.
No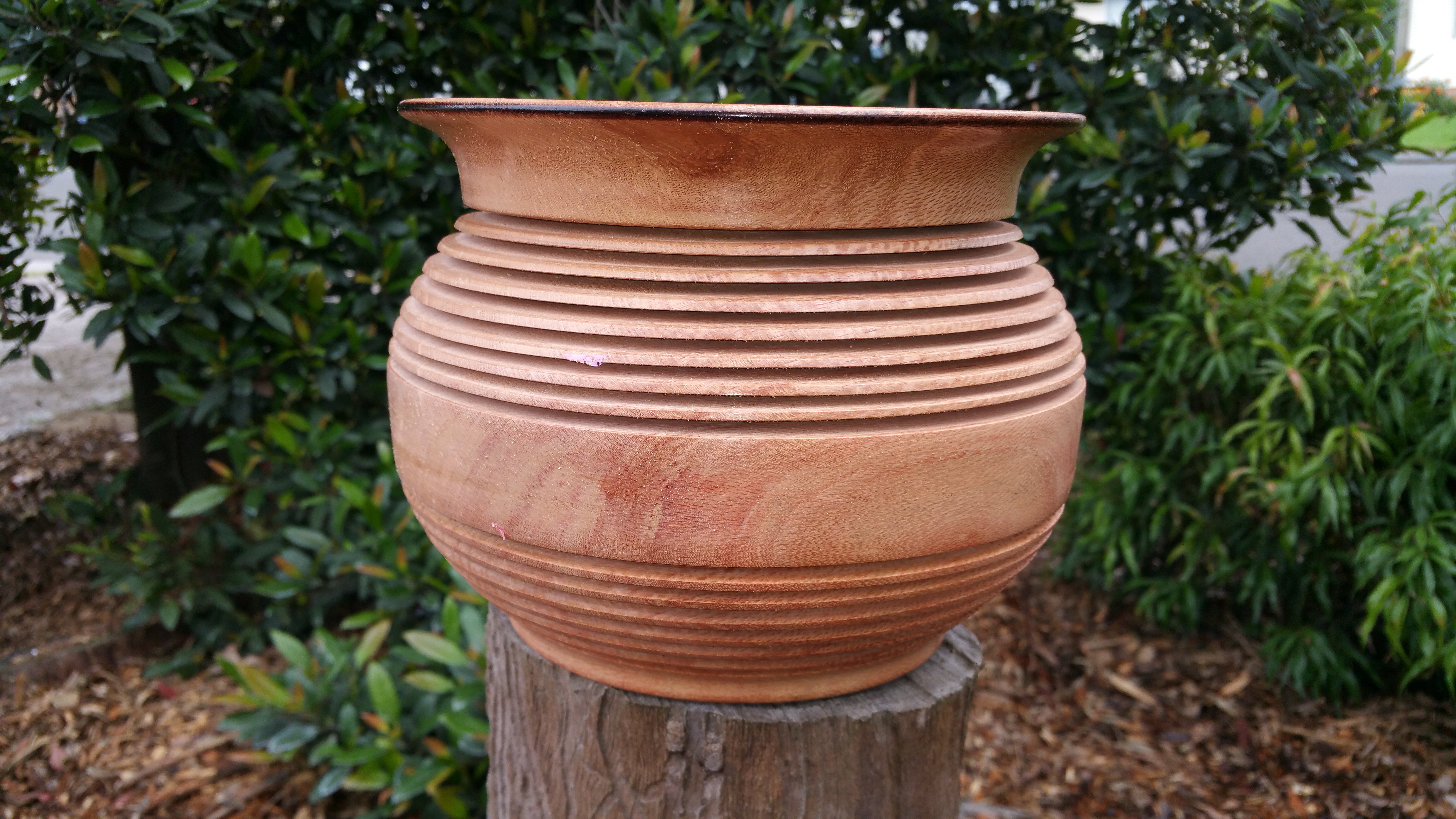 https://www.facebook.com/TernAbout
https://www.etsy.com/au/shop/RusticTernAbout
{Empty}